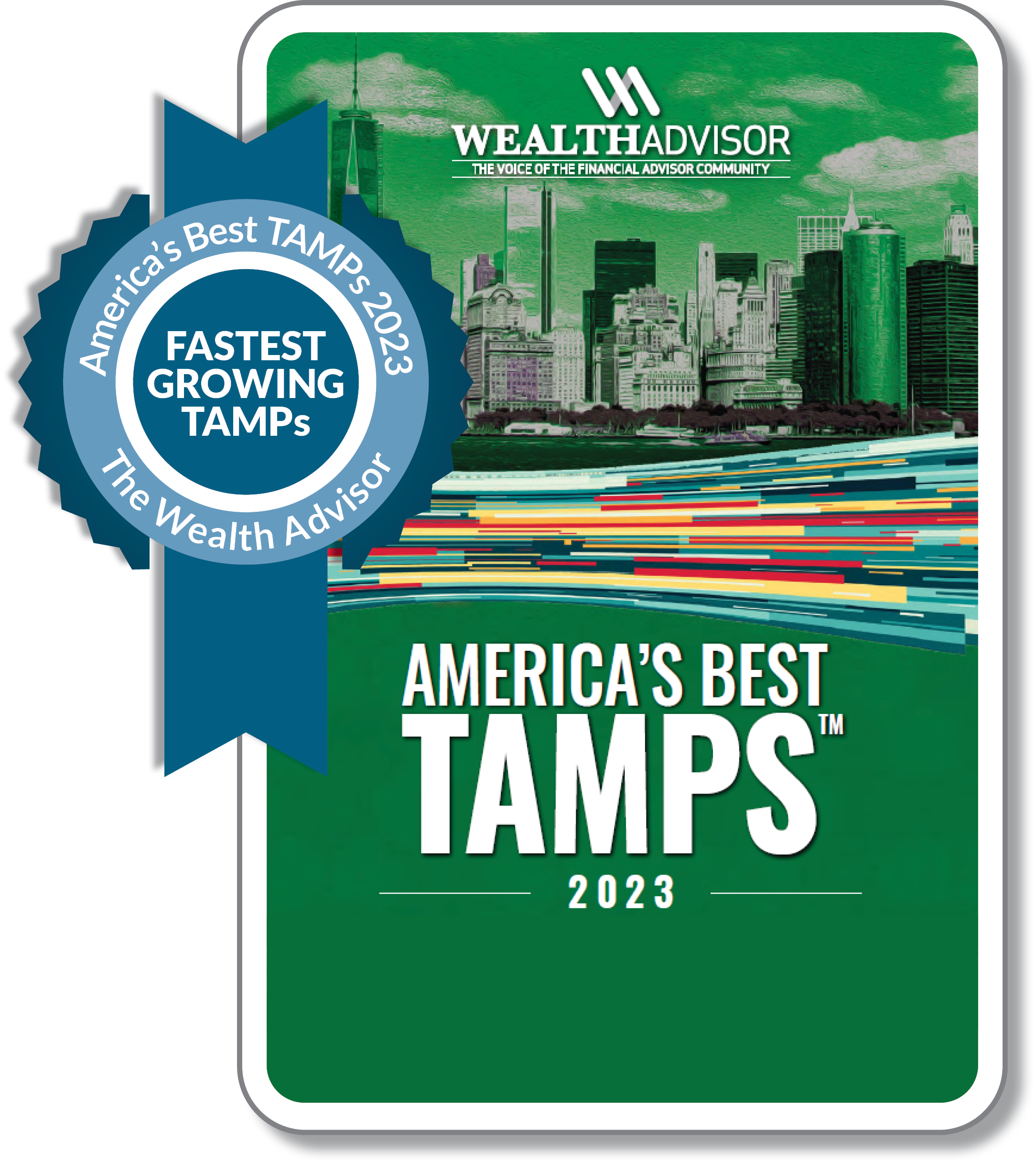 Read about GeoWealth in America's Best TAMPs 2023
GeoWealth has been featured in America's Best TAMPs for the past four years. In the newly published 2023 report, The Wealth Advisor ranked us as one of the fastest-growing TAMPs. Here's a snapshot of our growth, programs, and offerings:

📊 $20.5BN in AUA and $7.9BN in AUM*
🚀 Grew 390% between 2020 and today*
🏆 Focused on RIAs and Independent Advisors
⭐️ Specializing in UMAs and advisor-managed models
📈 Expansive model marketplace from trusted asset managers
🔑 Flexible, tiered pricing and able to work with most custodians
📌 Founded in 2010 and based in Chicago

Curious to learn more about why advisors are choosing GeoWealth to support their growth and operations? Download the full report, or head over to the online dashboard for an overview of our TAMP:
* Data as of November 2022.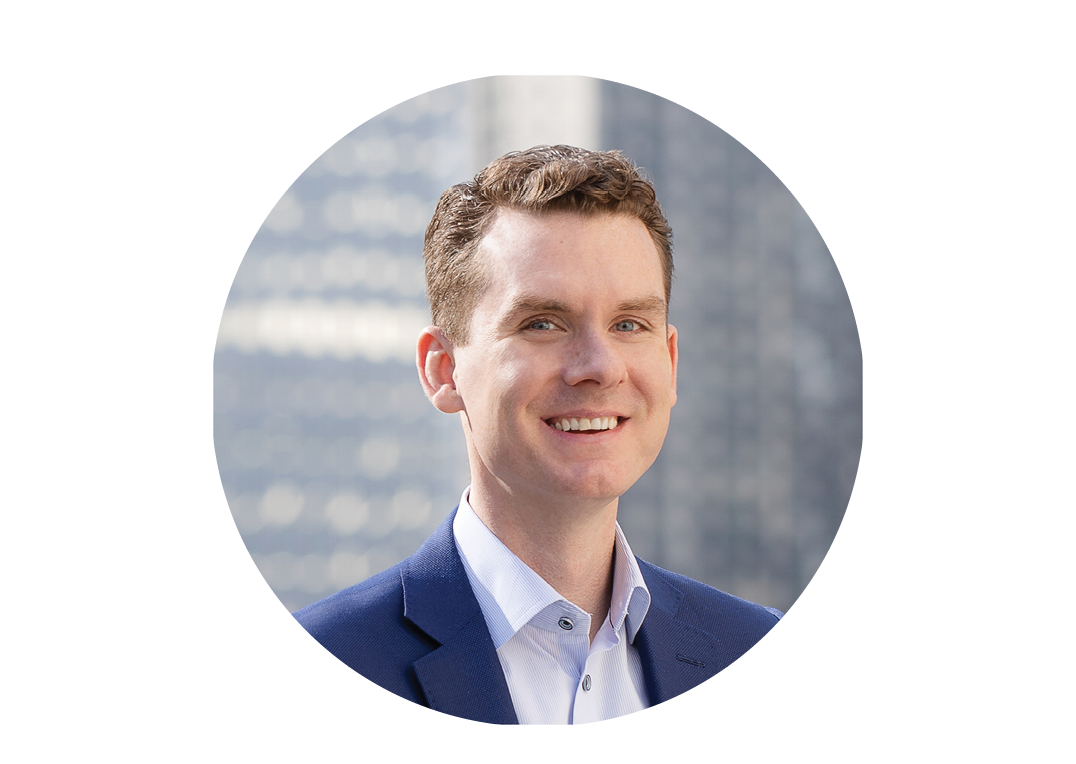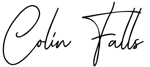 Colin Falls
President & CEO
GeoWealth
We understand that RIAs want three things, no matter their size or stage of business: more time, reliable support, and control over the way they run their firms. GeoWealth's tech-enabled, advisor-driven infrastructure is built to deliver all three, marrying a modern and continuously improving technology ecosystem with a high-touch service and support model. Those pillars are delivered alongside multi-custodial flexibility and the ability for advisors to manage their own models, access our top-quality strategists, or use a combination thereof via our innovative UMA technology.

As operational costs increase along with client needs in today's challenging economic environment, GeoWealth is positioned to help advisors drive firm profitability by alleviating back-office burdens and the costs associated with them, empowering advisors to focus on their clients.

Above all, we're raising the bar for the Turnkey Asset Management industry by transforming 'Platform' into 'Partner' with a relentless commitment to strategic and meaningful integrations, expanded customization capabilities, and ongoing innovation across all facets of our offering.
— Colin Falls, President & CEO
GeoWealth has been featured in America's Best TAMPs for 4 Years