Request the replay for on-demand viewing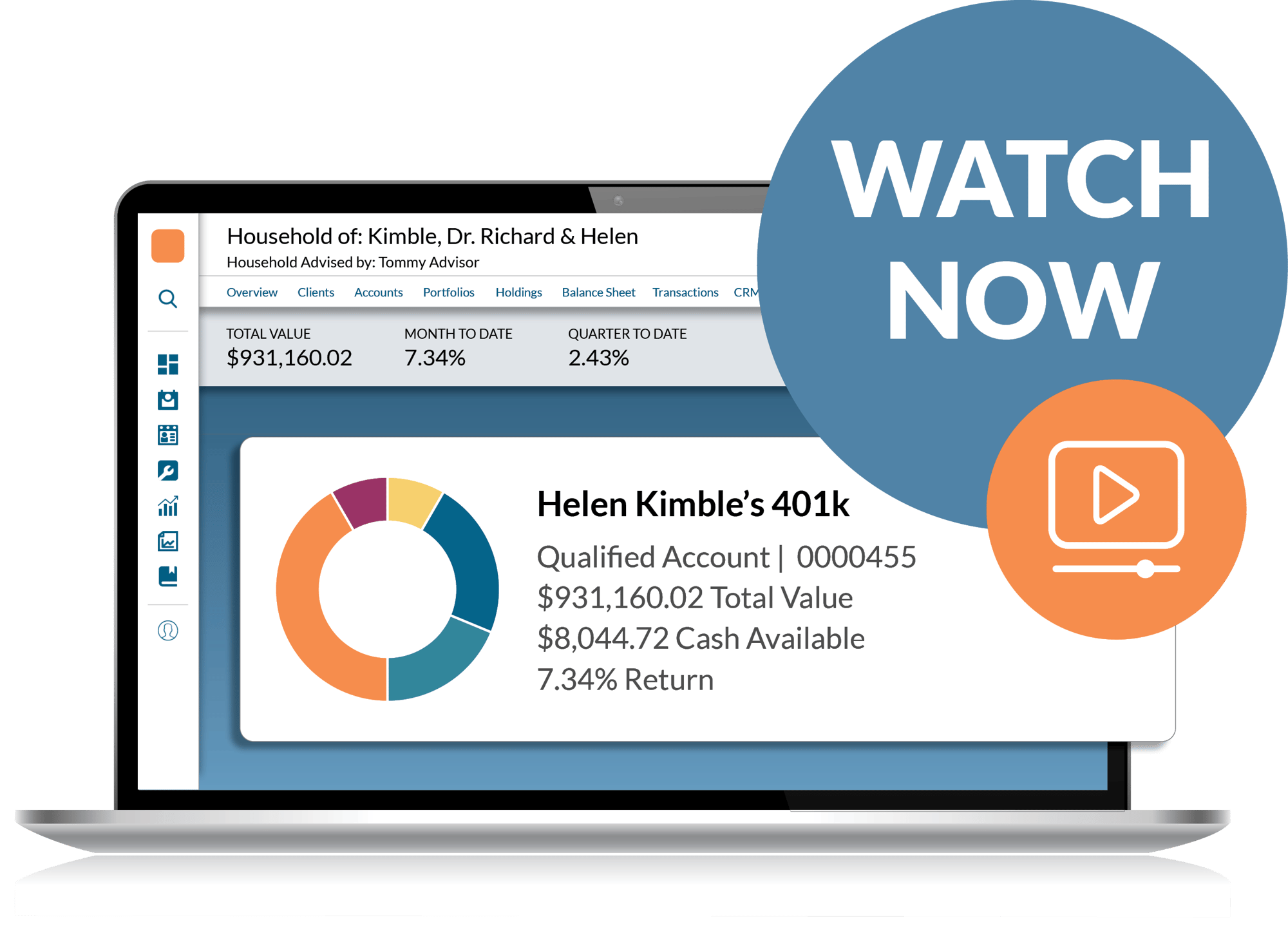 Short on time, but curious about how GeoWealth can help you improve efficiency, streamline operations, and deliver better client outcomes?
We recently hosted a webinar walking viewers through GeoWealth's platform and solutions in just 30 minutes. To get a high-level understanding of all the essential functions of our TAMP and investment solutions, fill out the form to watch a replay of the webinar.
Complete this form to view the demo replay: