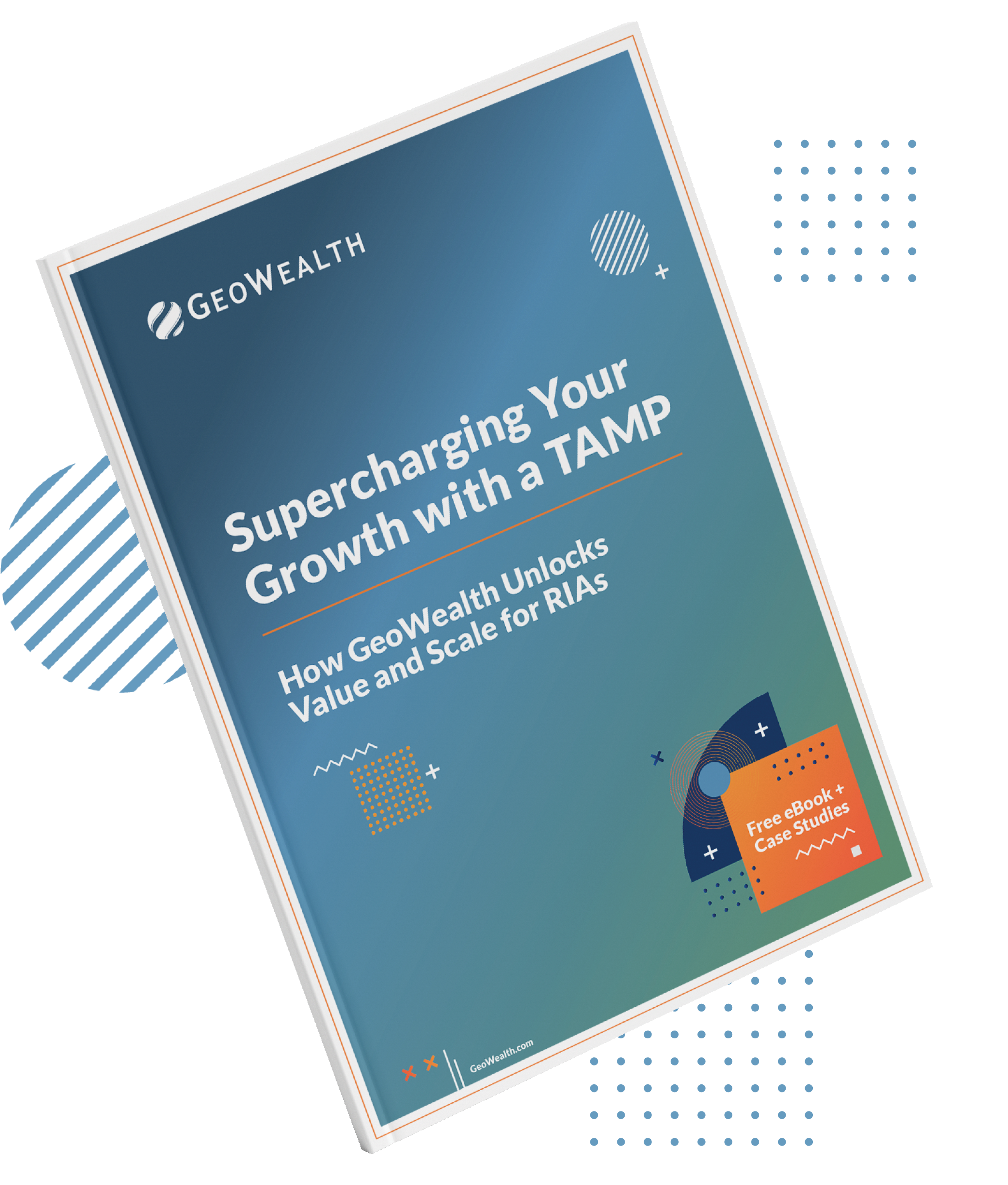 GET YOUR EBOOK
Supercharging Your Growth with a TAMP

GeoWealth helps advisors unlock value and scale faster by handling your trading, billing, model implementation, and more. Our goal is to simplify your daily operations so you can focus on what matters most: supporting your existing clients and acquiring new ones.

Download your eBook and discover how GeoWealth can transform your practice and help you scale even faster!