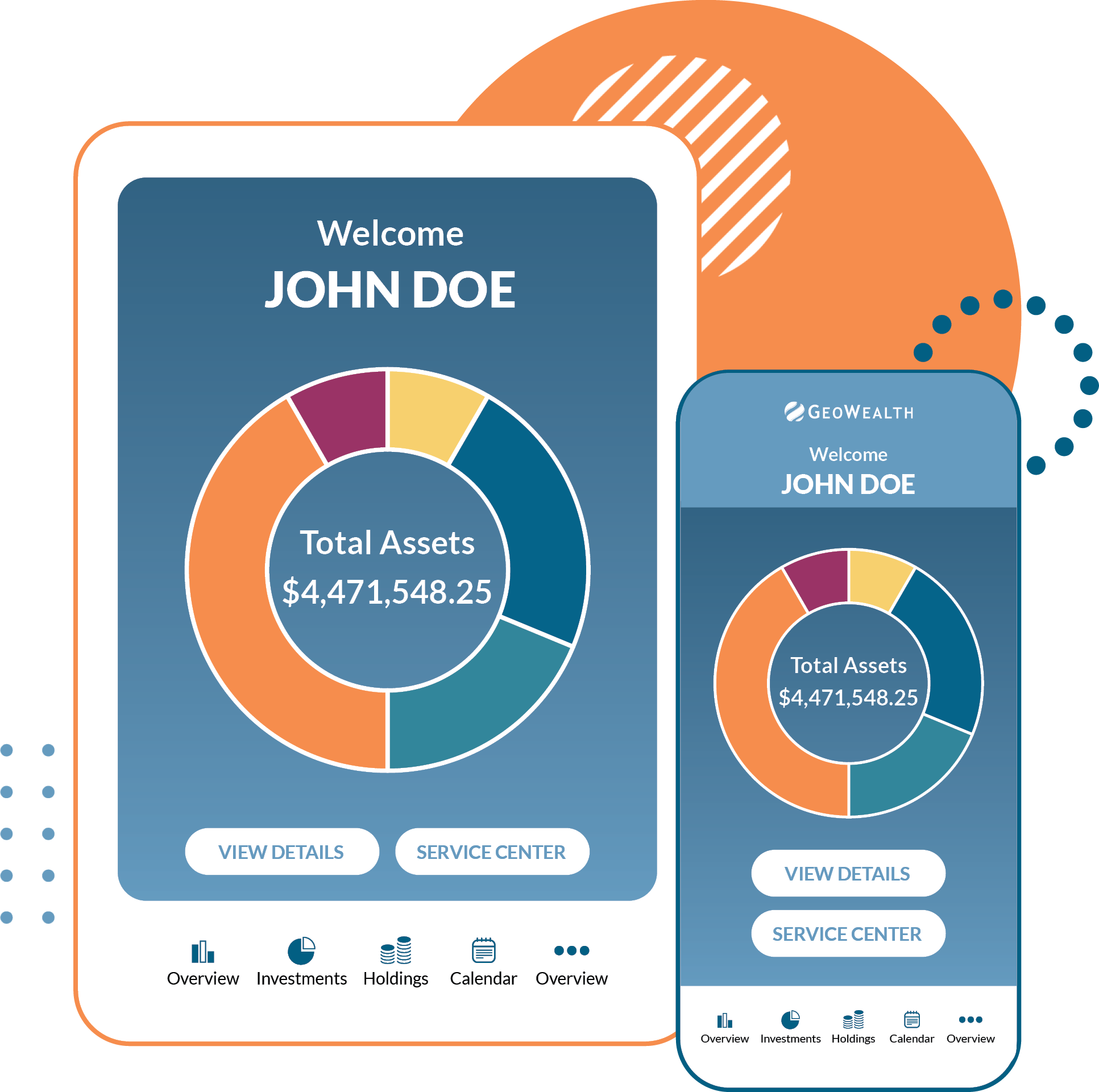 Subscribe to get our updates sent straight to your inbox every month!




Ensure you stay up-to-date with GeoWealth's most valuable resources, including newsletters, best practices, blog content, webinar invitations and more.
We will use the contact information you provide to us to communicate with you about our products and services. You may unsubscribe from these messages at any time.


---


GeoWealth Has Been Featured In